Small Unused Spaces In Your Home Can Become The Perfect Guest Bathroom.
We may earn money or products from the companies mentioned or linked to in this post.
A guest bath/powder room did not exist in our farmhouse when we moved in. I loved that fact that we had three full baths, including one on the main level, but, I had future plans to turn that one into a master bath since it was sort of off of our master bedroom. So, we needed to find a perfect area for a guest bath. As luck would have it, there was a small walk-in storage closet off our main living area that fit our purpose well. A perfect area for a guest bath.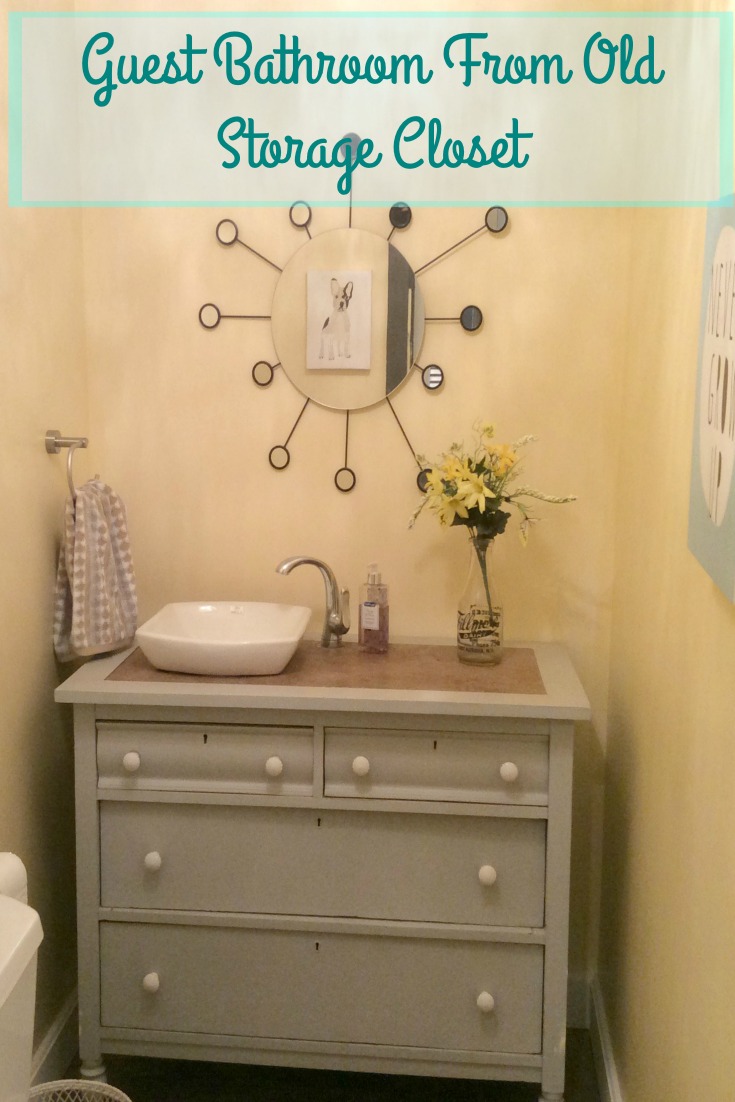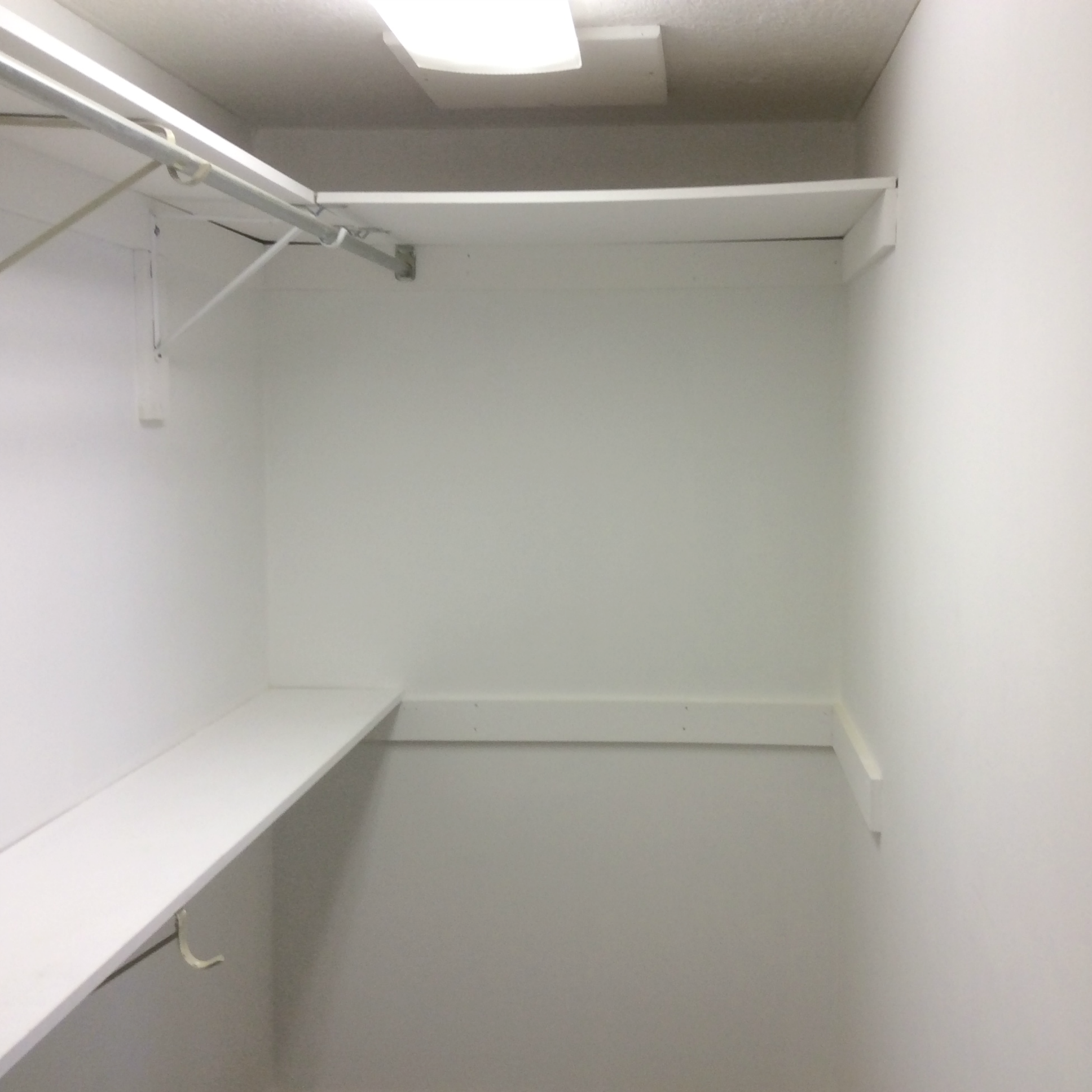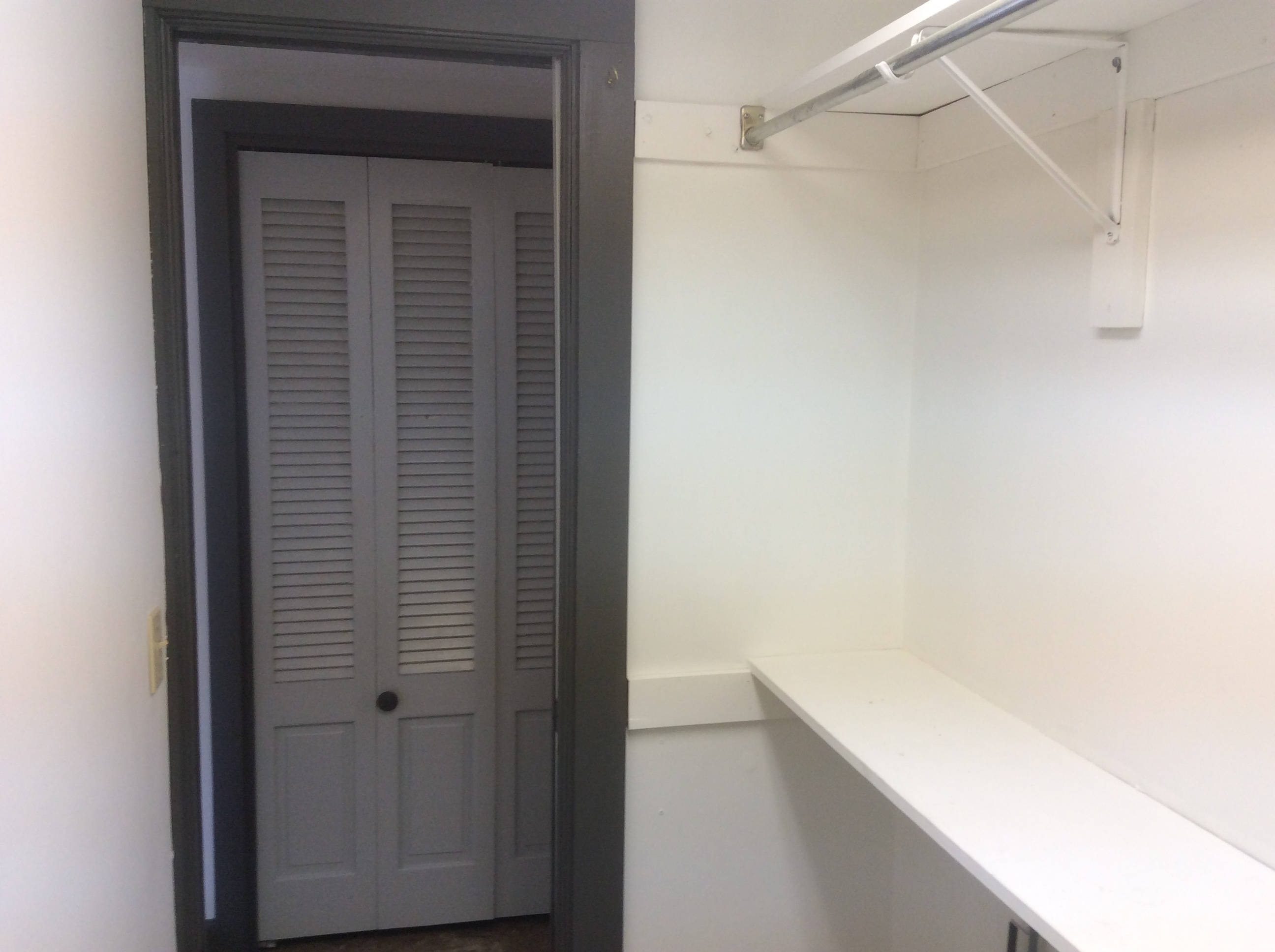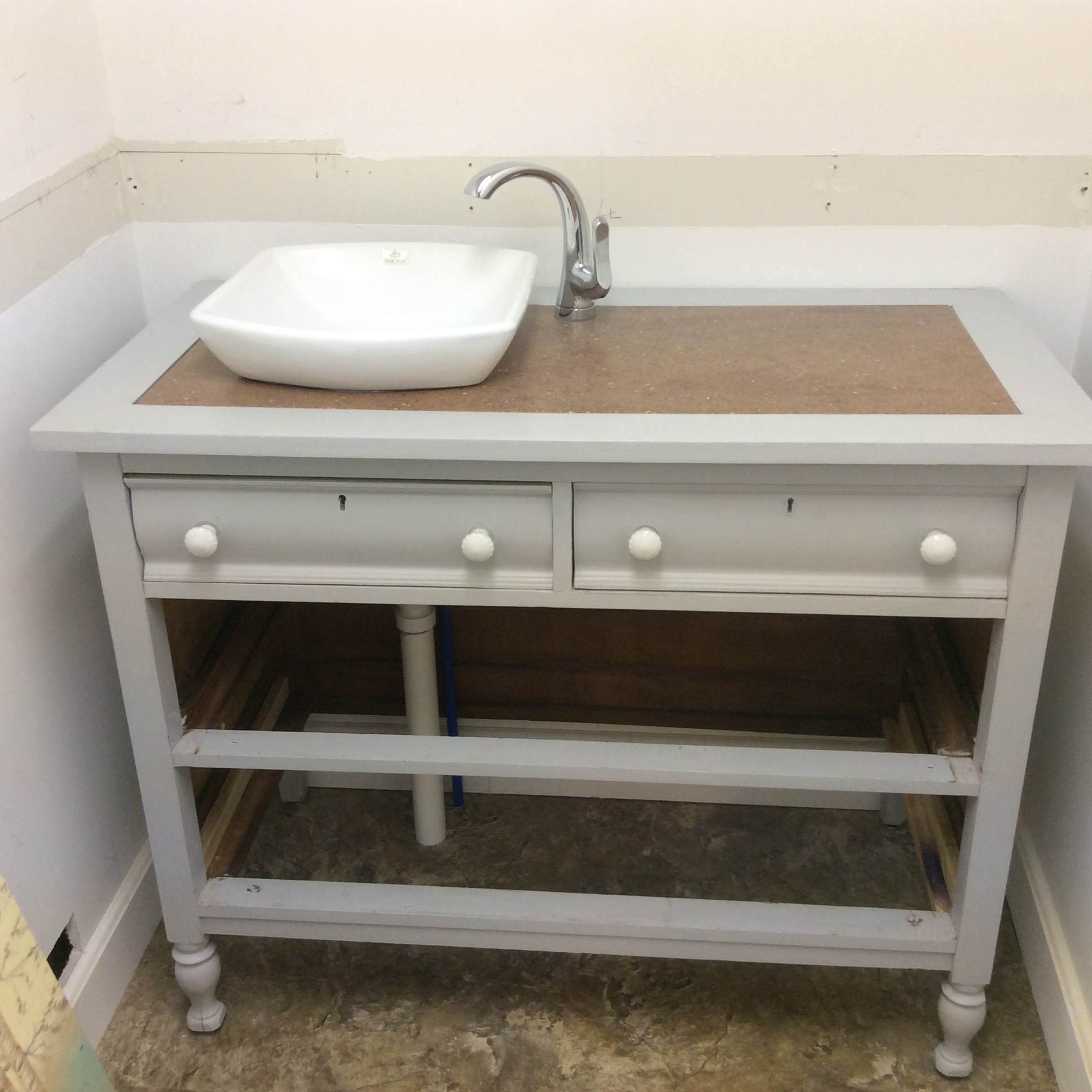 Guest Bath Vanity Install
Our beautiful little vanity slid right into it's space in the new guest bath. When it was upcycled from it's life as a dresser, the small bowl sink was installed on top with the plumbing run down through the drawers which had been cut out to allow the pipes to pass through. There is still ample room for storage in the drawers. Although Dan does most of our renovation projects, we try to not allow him to touch the plumbing, so we hired that part out to a family friend who is a plumber. We also did not upcycle the vanily ourselves but plan a master bath renovation in the near future and will do that then and include pictures and instructions.